March was overrun with work, work, work. Planning a conference takes a lot out of you and consumes a lot of time, even when you're getting paid to do it.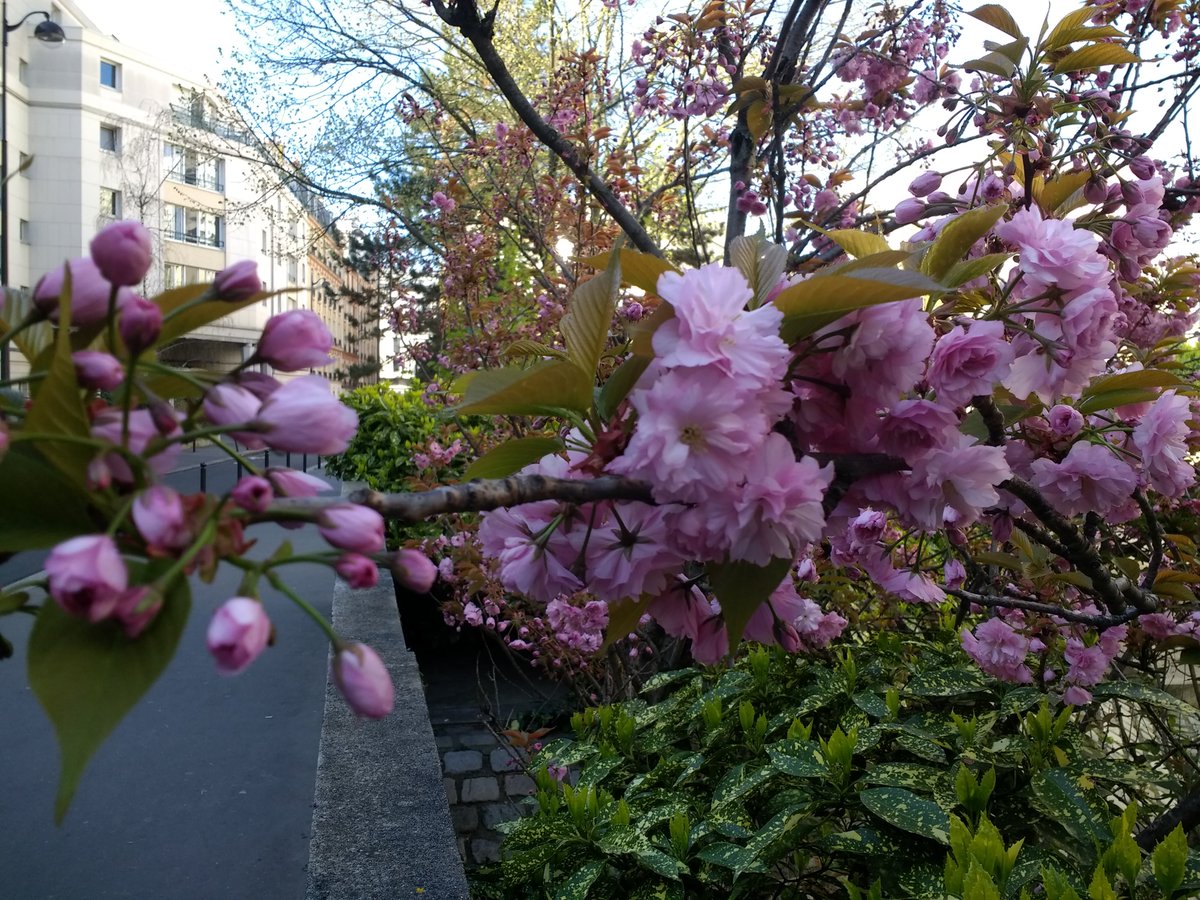 I used to volunteer to run conferences and, looking back on it, I don't know how we managed with a part-time, all volunteer crew. LibrePlanet is organized by the FSF staff, with various pre-conference help from technical volunteers, and a small army of volunteers at the conference itself.
March activities (personal)
I ran for and was re-elected to the Open Source Initiative board of directors.
The OSI had one board meeting, and a call to ratify the results of the elections.
I worked on talks for FOSS North and Linux Fest North West.
I applied to speak at All Things Open.
I applied to speak at !!con and was subsequently rejected. #speakerlife.
I submitted sessions to DebConf 19 AND YOU SHOULD TOO.
I attended my first Bug Squashing Party in Paris!
Along with the rest of the Debian Outreach Team, I worked on the project's participation in Outreachy and GSoC.
The Debian A-H team met, and handled incident reports.
March brought the 8th and 9th instances –the latter just under the wire — of people being mean to me on the internet. I had a mocha and a cappuccino, respectively. Edit: The 10th instance also happened in March. I almost missed it! -mdb March 31, 2019.
March activities (professional)
I (along with an amazing team) ran a conference. That's pretty much all I did.