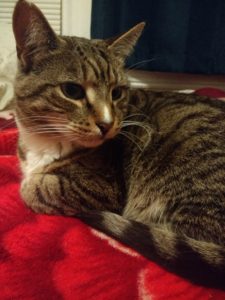 December was a fairly quiet month for my free software activities (and my life in general). There was a lot of continued discussion around the Server Side Public License and the Commons Clause. People around me debated the relationship between open source and software freedom and the role of open source to support corporate activities. We've had some turnover at work (and are hiring!).
December activities (personal)
The Debian Anti-harassment covered several incidents, sharing a summary of them in Bits from the Debian Anti-harassment Team.
I wrote about the Open Source Definition and User Freedom.
I served on the papers committee for CopyLeft Conf, which you all should attend.
I became a Debian Developer.
I had my fourth and fifth experiences of being the target of internet vitriol (in relation to my free software work), though neither was a big deal.
December activities (professional)
A few other quick notes.